Helping you become
the leader everyone loves…
Good leaders inspire and motivate people to work hard, take risks and do great things. They know how to have crucial conversations that produce better relationships.
Your vision for your practice is too important to be stuck with challenges you don't know how to fix.
You deserve an experienced coach with decades of wisdom who knows exactly how to help you get where you want to be! I have dedicated myself to supporting executives, professionals and business owners—especially in dentistry—to create work environments that are nurturing, productive and prosperous to staff and patients/customers alike.
As a master personal coach, Joan can help turn your challenges into opportunities.
Learn More >
Joan's In-Office Consulting service is an individually designed program that has a surefire three-phase strategy.
Learn More >
Be inspired not only to achieve – but to enhance – business and personal goals.
Learn More >
Communication is vital to your success in practice or business
. 
I'll help you fine-tune your practice so you work less and make more.
You'll feel the confidence that comes with clear communication and understanding.
What you thought was impossible becomes possible.
You become optimistic with a strong positive mindset.
You'll hire the right people.
Have more time to do the things you love.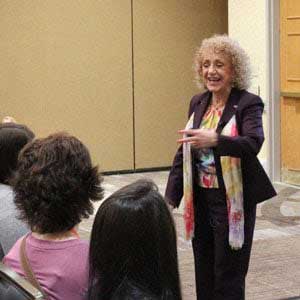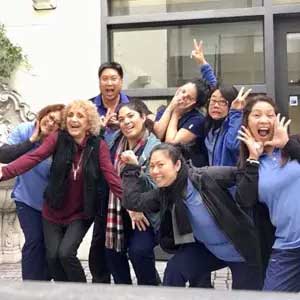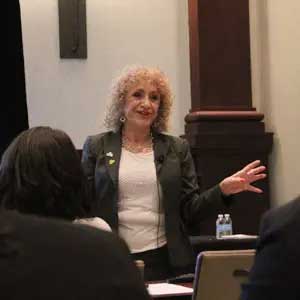 30+ Years Experience
Helping doctors and business leaders create the environment they desire.
In Depth Assessment
In order to understand and fix your issues, Joan does an in-depth assessment of your strength, weaknesses and challenges.
Quick Results
You deserve an environment that you love to work in. With Joan's help you can have exactly what you desire.
Buy Your Copy of Monday Morning Messages
Over the course of the last few very difficult years, Monday Morning Messages has reminded us all that we can and do make a difference in life, and it is up to us to choose what that difference will be. We can be a positive force for change rather than just "another brick on the load," and Monday Morning Messages has shown many people how that can happen. Best of all, these Messages are not only applicable to the business world. Many readers who manage practices should be able to easily interpolate them, and use them with their valued customers. Going a step further, the Messages can even be applied to personal or family life.

We all have the power to alter the experience of life and bring joy and love to ourselves and to our own sphere of influence. We are like pebbles dropped in a still pond that create ripples that emanate from the splash, whether we are a pebble or a boulder. And Monday Morning Messages can help with that in so many ways.

You will find many quotes throughout my book. This is one of my favorites. Mary Kay Blakely said:
One life stamps and influences another, which in turn stamps and influences another, and on and on until the very soul of the human experience breathes on in generations we will never meet.
I sincerely hope the messages in this book empower you to be a "pebble" – or even a boulder! – of love and create a flood of good around you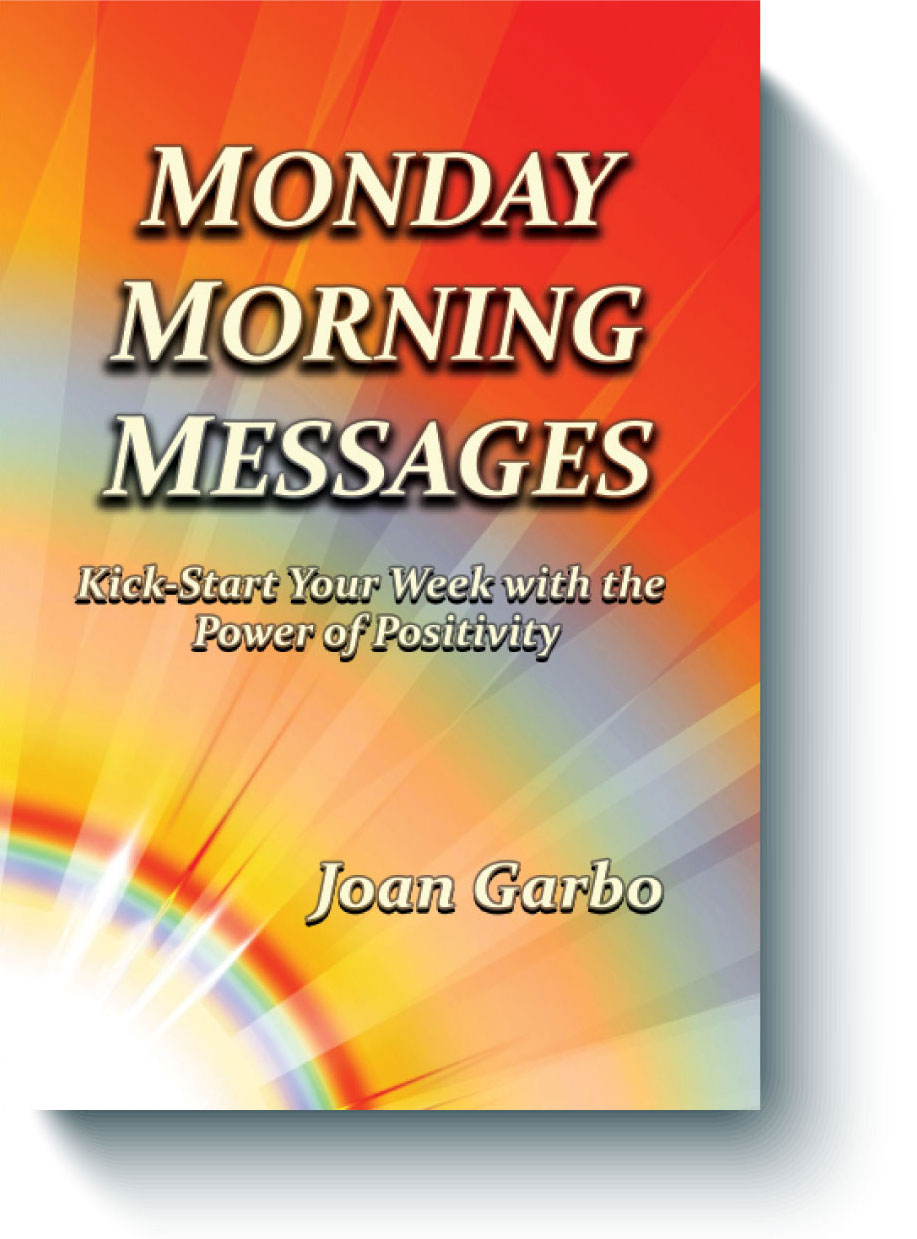 The best way to judge a consultant is by the clients she has helped. Joan has helped hundreds of orthodontists become the successful practice owners they aspired to be.
Joan takes people who have strong personalities and helps us to put things in perspective. She speaks the same language I speak and I appreciate that about her.
Wendy Askins
Certified Fraud Examiner, Orthodontic Industry
I started working with Joan when my practice was in crisis. She helped me to put things into perspective. I speak with her often and she has helped me.
Take these 3 simple steps to better communication and more productive work environment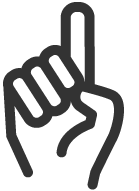 Schedule a call
We will discuss your practice and come up with a plan that will help you have the peace of mind and stress-free work environment you deserve.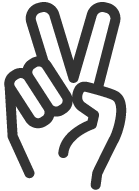 Implement the plan
The plan is put into action, we connect a minimum of twice per month and make adjustments as needed.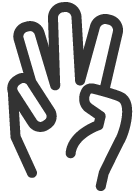 Success and freedom become real
You get the results you want and start having the life you have been working so hard for.
Get Started Today, And Wake Up Happy Tomorrow