Meet Joan Garbo
Being able to listen, communicate, and incorporate the gifts and talents of others is the heartbeat of service.
Each team member's role is vital. The patient's perceptions of service are based on the experience they receive, including the team's attitudes, clarity of purpose, quality of relationships and ability to effectively communicate with each other. These qualities are learned behaviors sustained through management principles that ultimately create patients who become "walking billboards" and a volunteer sales force!
Joan Garbo empowers dental teams in the areas of communication and leadership with her insightful and humorous presentations. Problems become opportunities, work becomes service, and communication becomes a relationship – all acquired attitudes which foster positive growth and expansion.
Over the past thirty years, Joan has led more than 2000 seminars in effective communication and relationship skills, team-building, and customer service. Her high energy level and enthusiasm inspire people to action, giving them a renewed sense of purpose and the resources for motivation.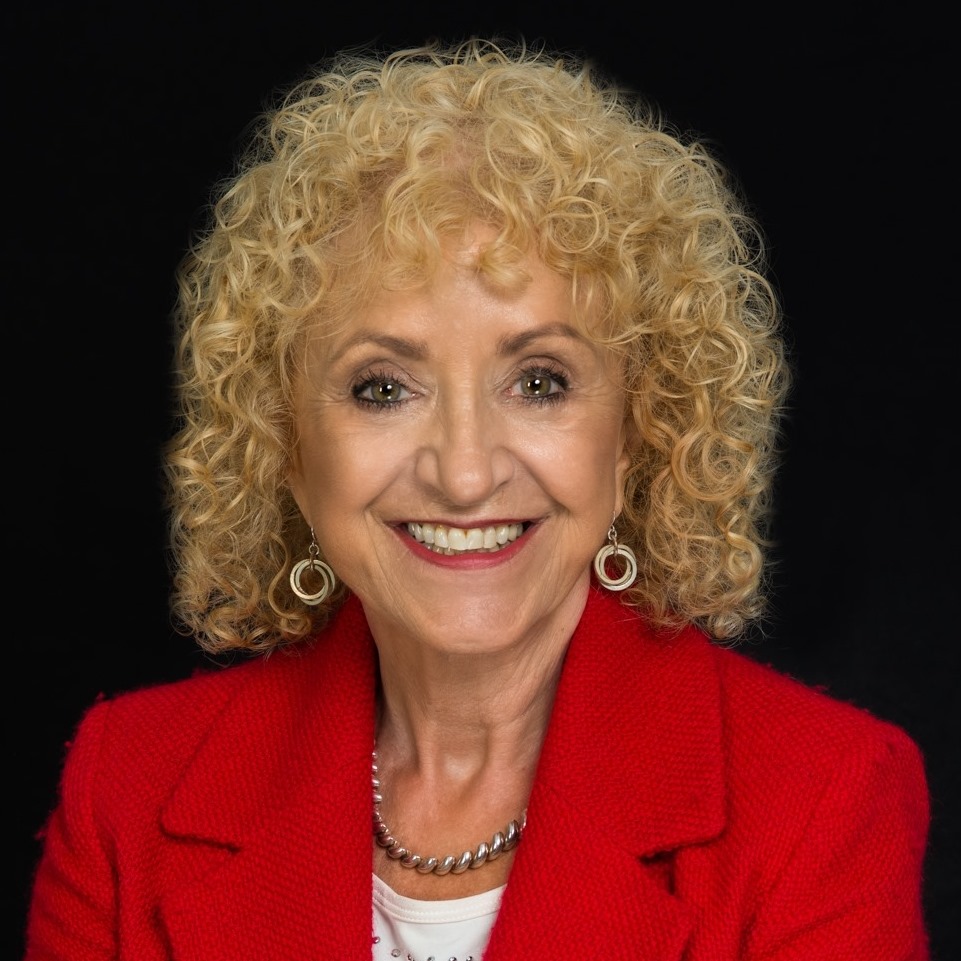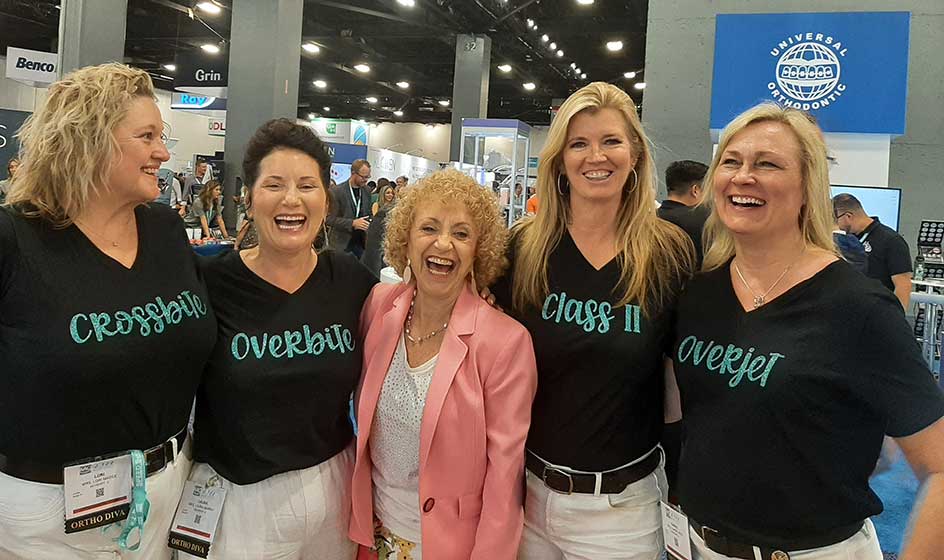 Empowering The Team and Doctor
When it comes to empowering the team Joan has years of experience helping build bridges of communication and reframe the culture of the office to be the place you want to come to rather than a place you dread.